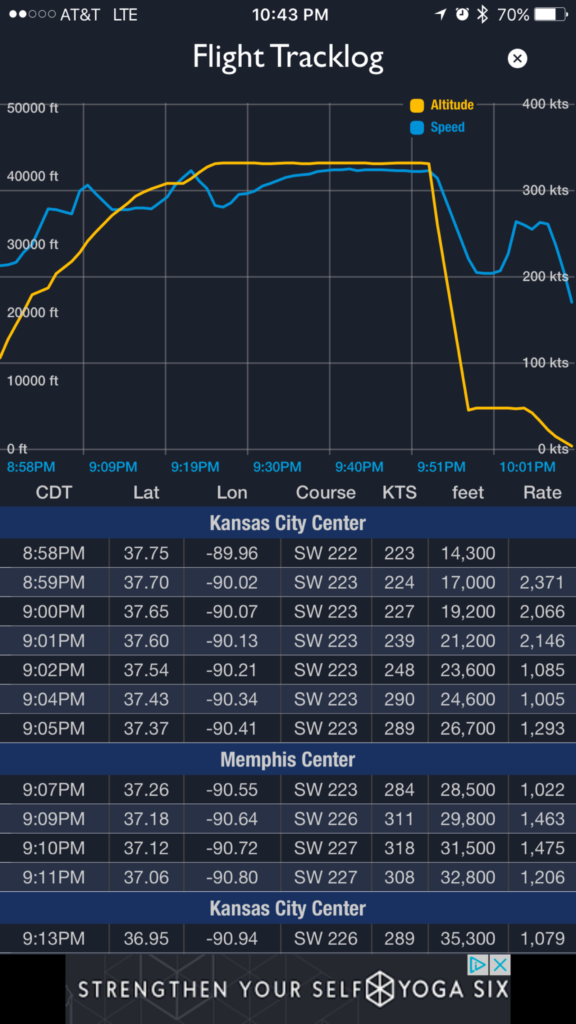 A friend recently texted me a picture. It was a flight track screen shot of a plane a contact of his was onboard when they experienced a catastrophic pressurization system failure.
The flight was a demonstration flight for a Citation aircraft that was being considered for purchase.
After climbing to FL430, and while in a cruise, the two pilots on board heard a "loud bang" and got a pressurization system warning.
As I heard it, they grabbed for their oxygen masks and found that no oxygen was being delivered. Not having much time to trouble shoot the system at that altitude, they began an emergency descent. Continue reading →