It has been a long time since I wasn't in the air for more than two weeks. In fact, it may have been more than a decade since this happened. Wow. Wonder when the shivers of withdrawal will start? They have to be soon. I'm already starting to count down the time until I am back in the air in 7 days. I guess a vacation (working one) isn't that bad though.
But it doesn't mean I haven't been thinking about flying. The trip has been a "working" on on which I have spent time updating "Plans of Action" for practical tests. A part of the job of every examiner is to keep their practical test plans changing and up-to-date so they don't become too predictable or stale. So new plans, new questions, and I will be ready to put them to use on upcoming practical tests in September! Something to look forward to for upcoming applicants right!?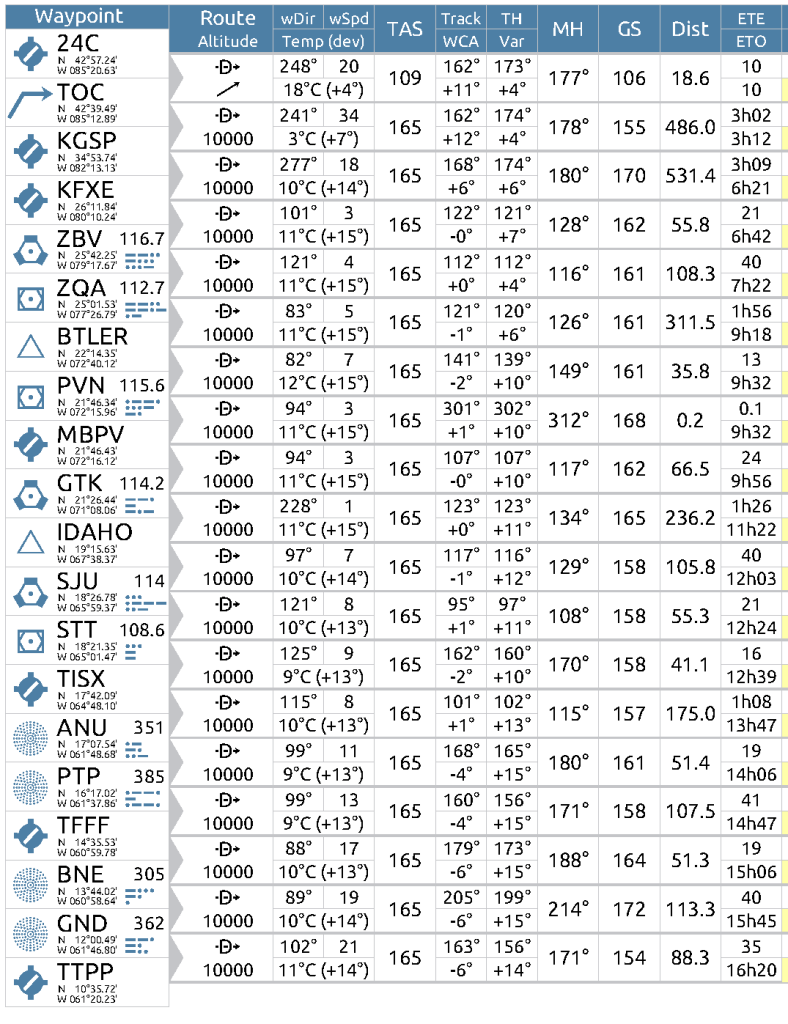 I have also begun and finished a few articles written in the time I have been out of the air will hopefully show up in a couple publications over the next few months.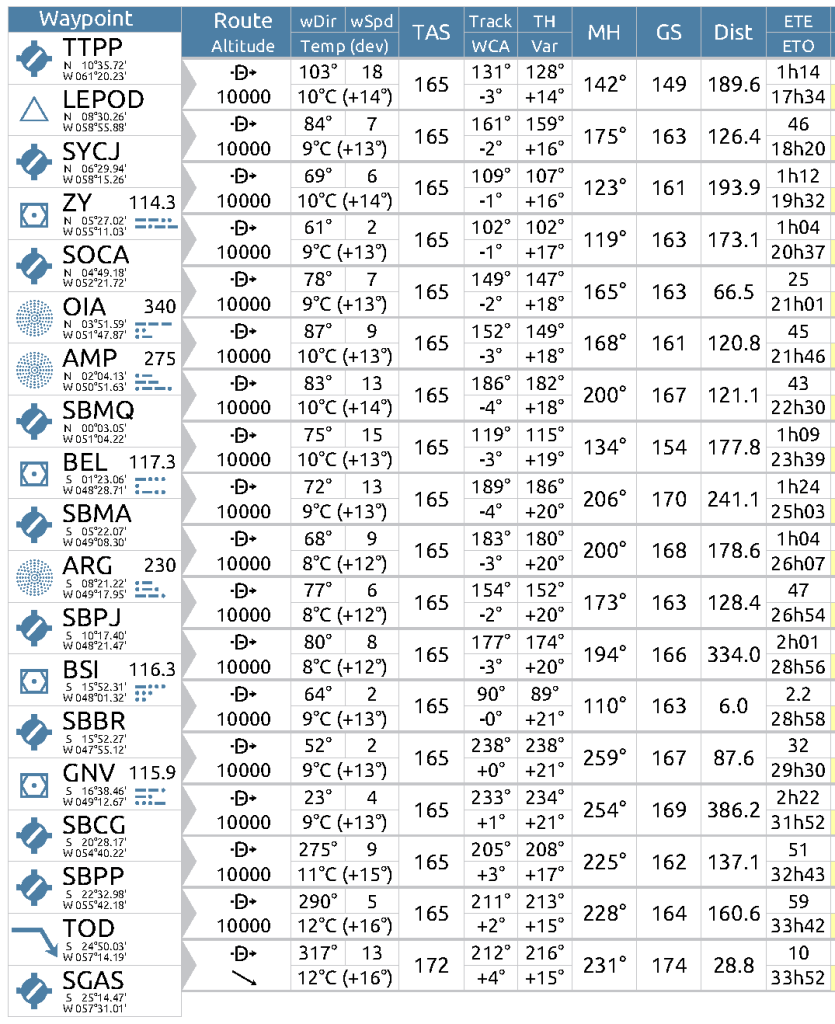 In the break, I have also have gotten word that the Cessna 337 ferry trip to South America may be back on. With a couple modifications.
The new destination is now Asuncion, Paraguay (previous was Buenos Aires, Argentina). Continue reading →